The SmartWoman Project combines an experience of accessing expert content, with the connectivity of a social network and the impact of a social cause – all using the mobile phone and all in one single platform.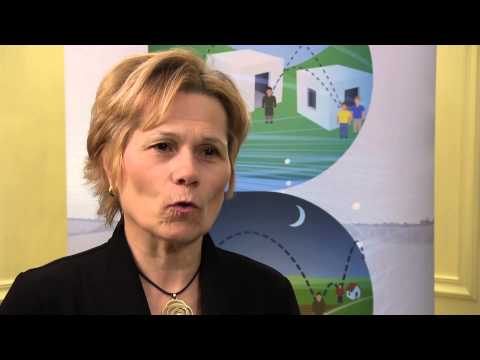 Launched and powered by ChangeCorp – a mobile company building communities to connect and empower people with innovative tools that support self-learning.
The SmartWoman Project is a movement enabling women around the world to help, connect, share and empower each other.
SmartWomanTM is currently in Brazil, Colombia, Costa Rica, El Salvador, Guatemala, Honduras, Kuwait, Nicaragua, Nigeria, Oman, Qatar and the United States.
Available in: English, Spanish, Portuguese and Arabic.

For more information, contact:
Our team of professionals are available to answer your questions or discuss any suggestions.