Connect. Share. Empower.
The SmartWoman Project is a mobile movement to help women across the world access valuable information to become more empowered, engaged and self-reliant. The SmartWoman app will be available for download March 2014 from this website. Sign up for the SmartWoman app.
For each download, you will be directly helping and connecting with women who also want to access educational skills that will help them build a better and more productive life. By sponsoring these women you will change their lives forever.Read more...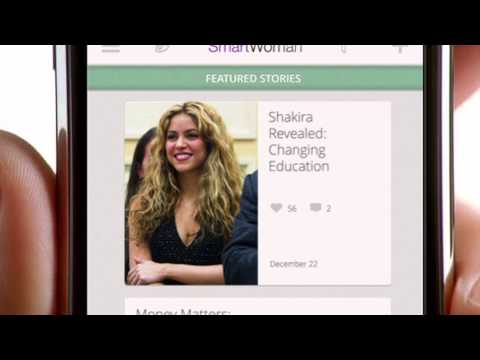 As of February 10th, 2014 the SmartWoman Project launched a crowdfunding campaign to fund the development of the SmartWoman app. This campaign will only last 30 days. We need your support today. Pledge your support HERE.